Creative. passionate. innovative. respectful. done together.
Leadership, Technology, and Music Solutions.  Solpurpose solutions.
I am Justin Hewitt, and SolPurpose Solutions is my Canadian multidisciplinary business located in Victoria, BC.  The focus is on people first, providing business consulting, effective technology outcomes, and live performance and music solutions.
As a multidisciplinary company, we provide a variety of business solutions spanning multiple fields, all connected around creative, passionate, and innovative outcomes.
Business Consulting
With over 15 years of professional IT service delivery within a collection of lines of business, we are happy to provide services in leadership, with a coaching approach to the organizational change you seek in DevOps, Agile, and related Software Development Life Cycles.
Web Design
We are fans of Open Source solutions, especially WordPress mixed with Elegant Themes' Divi Framework.  It's cost effective, with a great community of support.  If you just need to get moving on the web, let us help you there.
Web Development
If you are looking for something custom in web development, we may have the skills you are looking for.  But just like Miracle on 34th Street, if we can't do it for less, we'll find you someone that can.
Music Production
If you are looking for some assistance with your next music project, or just need a demo completed to help get you to your next step in your music career, we might be able to help!  Connect with us and see what's possible.
Singer/Songwriter
SolPurpose Solutions founder Justin Hewitt is also an original singer/songwriter.  His original music is a combination of his roots, a mix of Canadiana with a UK and New York vibe.  Think Radiohead + Damian Rice + Sigor Ros + … lots of other acts.  For more information, head over to justinhewitt.com.
Creative Ideas Solving Complex Problems
Empathic & hands on leadership style with practical transformational organizational experience and agile business solutions.  All completed with excellence, fun, and people first.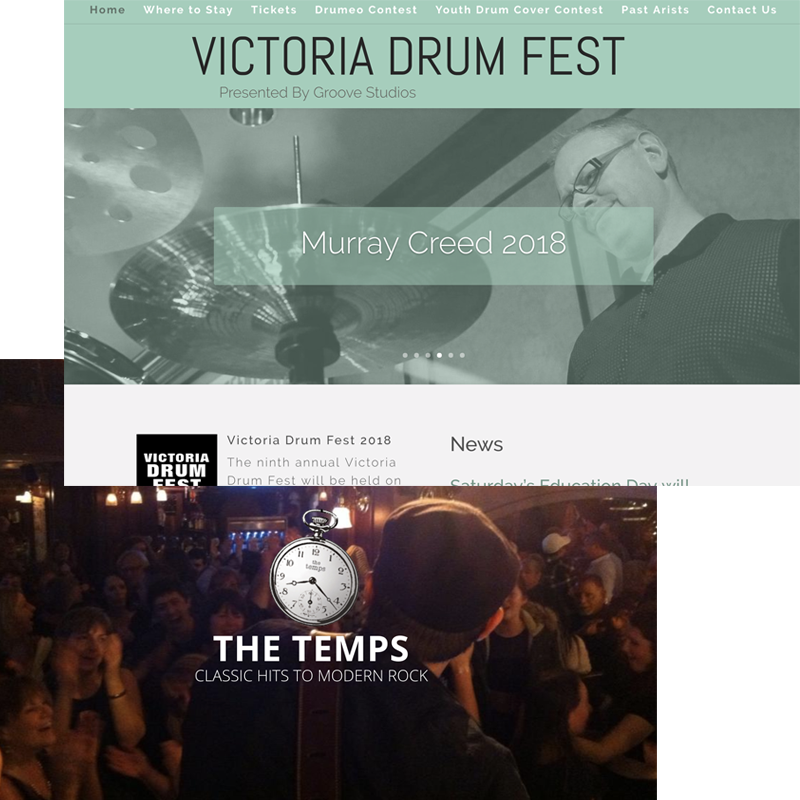 By placing focus on exceptional content mixed with an easy to use content management system, leveraging WordPress and Elegant Theme's Divi templating system.  Let us introduce you to two of the webs most popular business solutions. 
Yes, we dabble successfully in music too.  If you are looking for a party band for your private function, head on over to thetempsmusic.com.  The Temps would be thrilled to play your special occasion.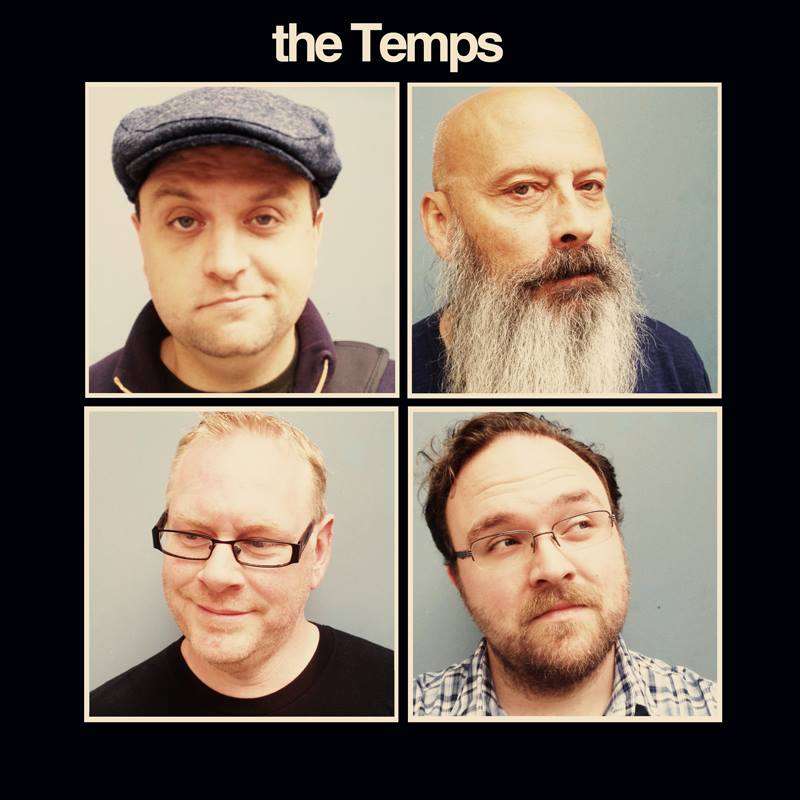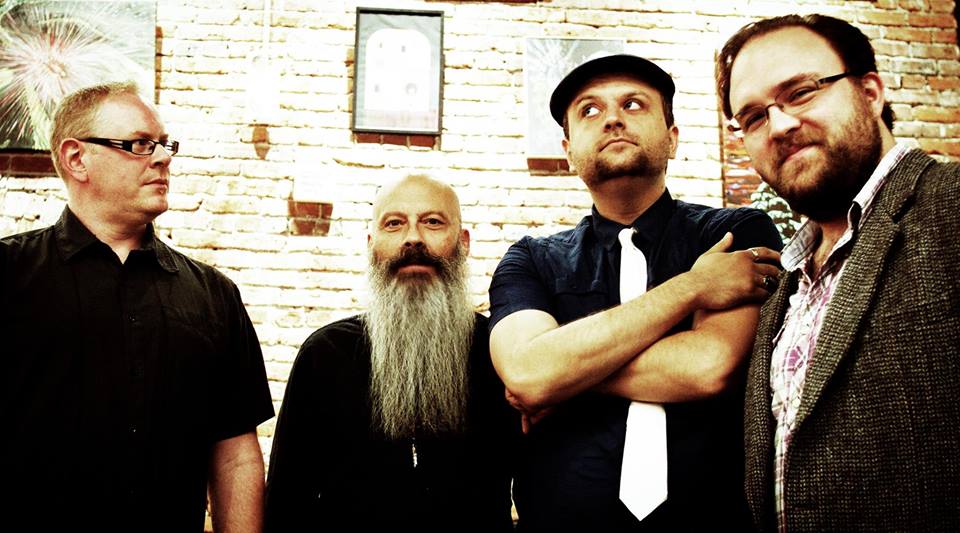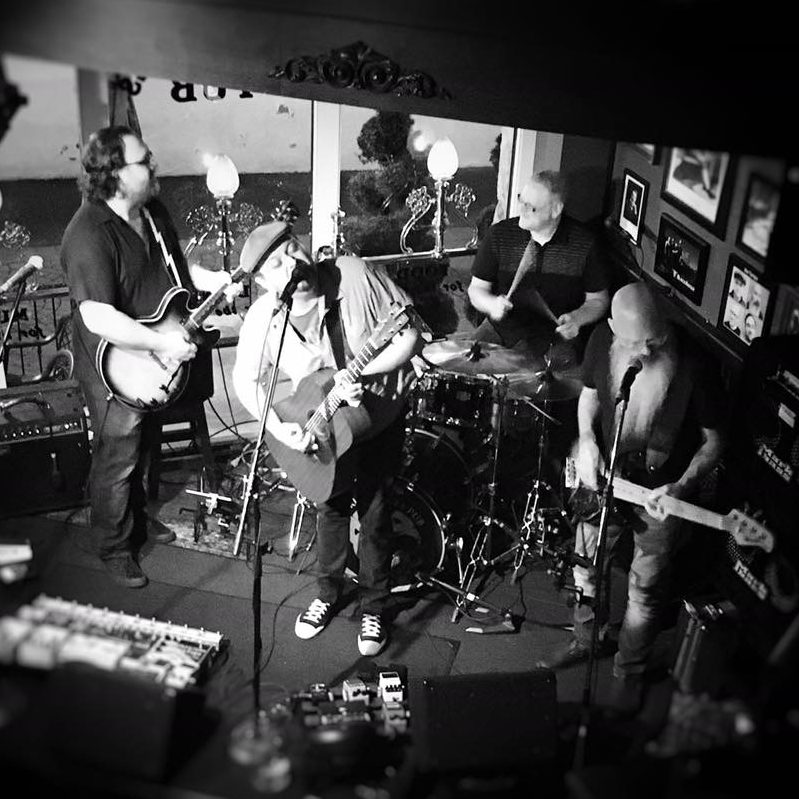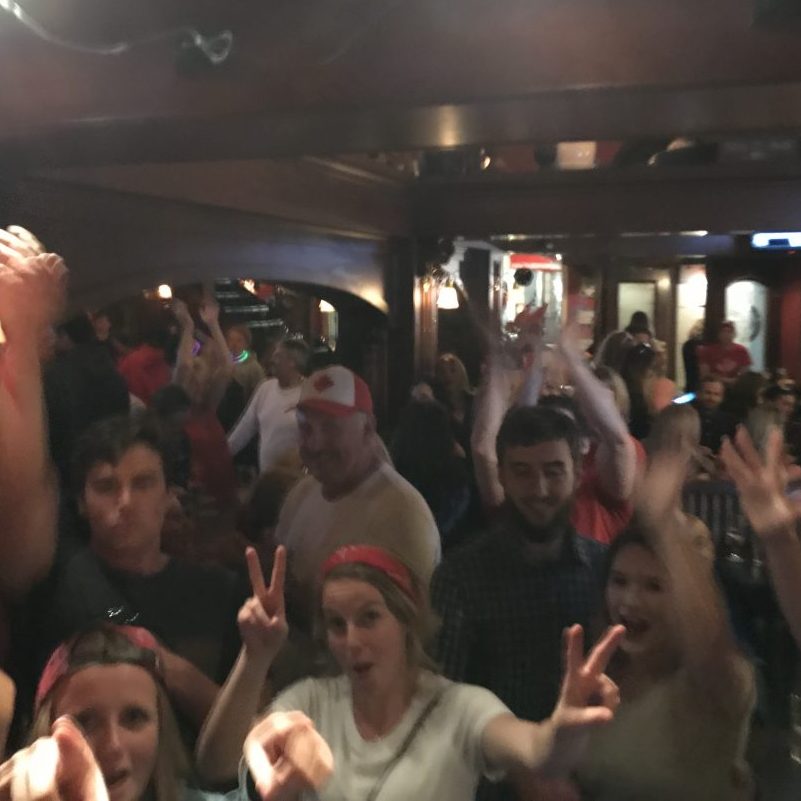 SolPurpose Solutions is proud to be associated with Justin Hewitt music.  Justin Hewitt is an experienced singer/songwriter with an international following.  You can find his first self titled debut release on Spotify, iTunes, Amazon and Google Play.  New original compositions to be release in 2018/2019 for licensing opportunities and your listening pleasure.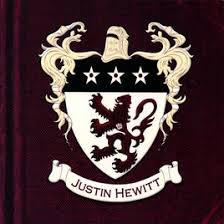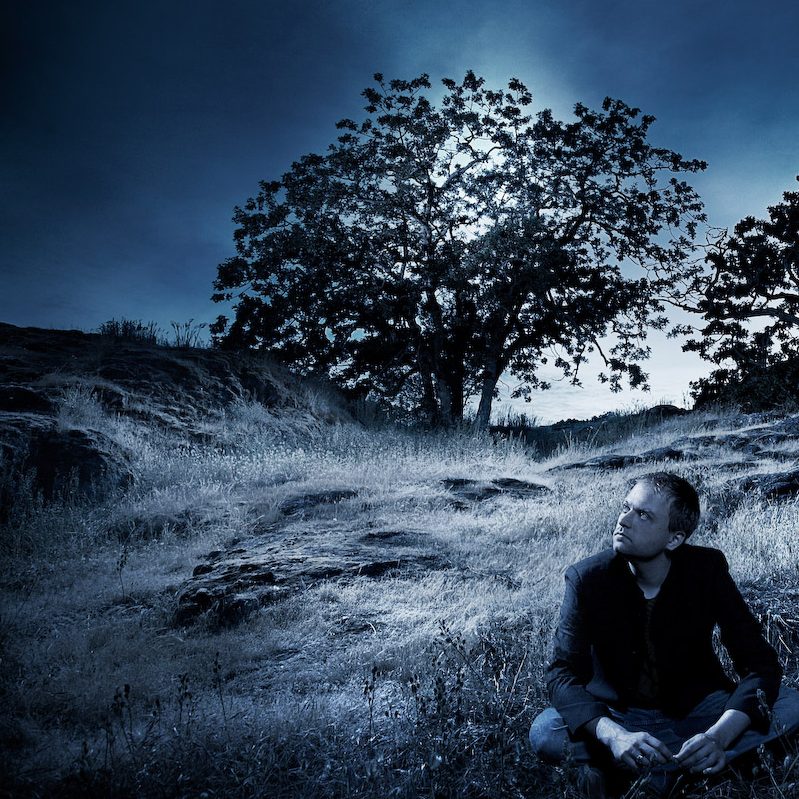 Start a conversation

Say Hello!
It starts with a conversation.  Reach out and lets see what's possible together.